Welcome to
Maa Ugratara Academy
Our school, Maa Ugratara Academy, wants to help our students become caring and cooperative people. We provide them with the right guidance and opportunities to learn the skills they need to make good choices and succeed in life. We want them to make a positive impact on society and be successful citizens of the world.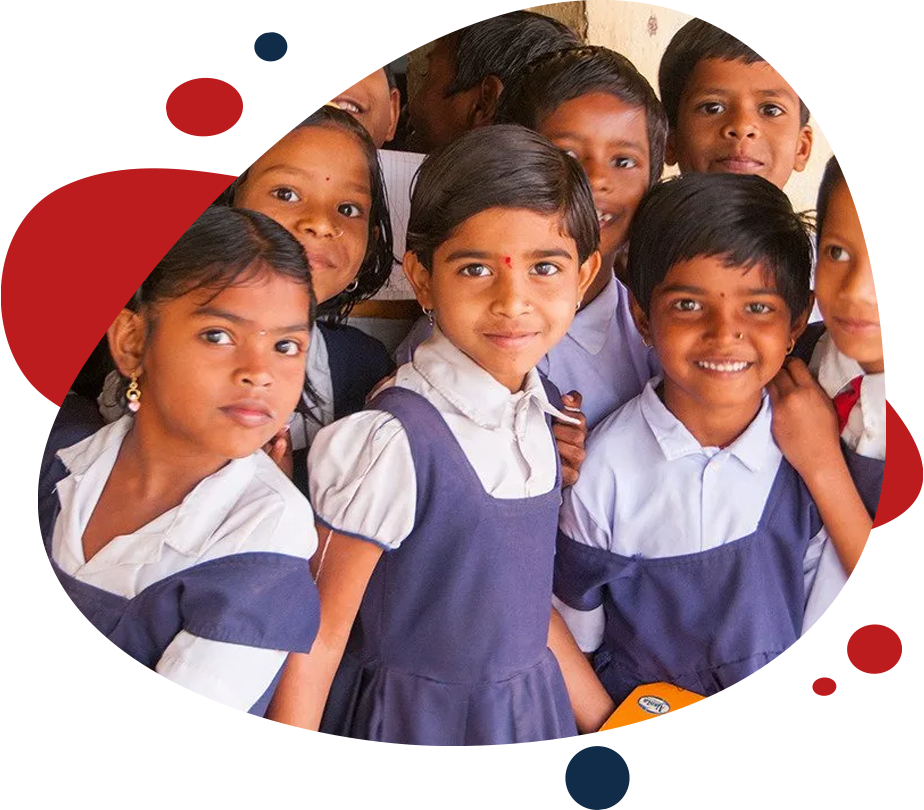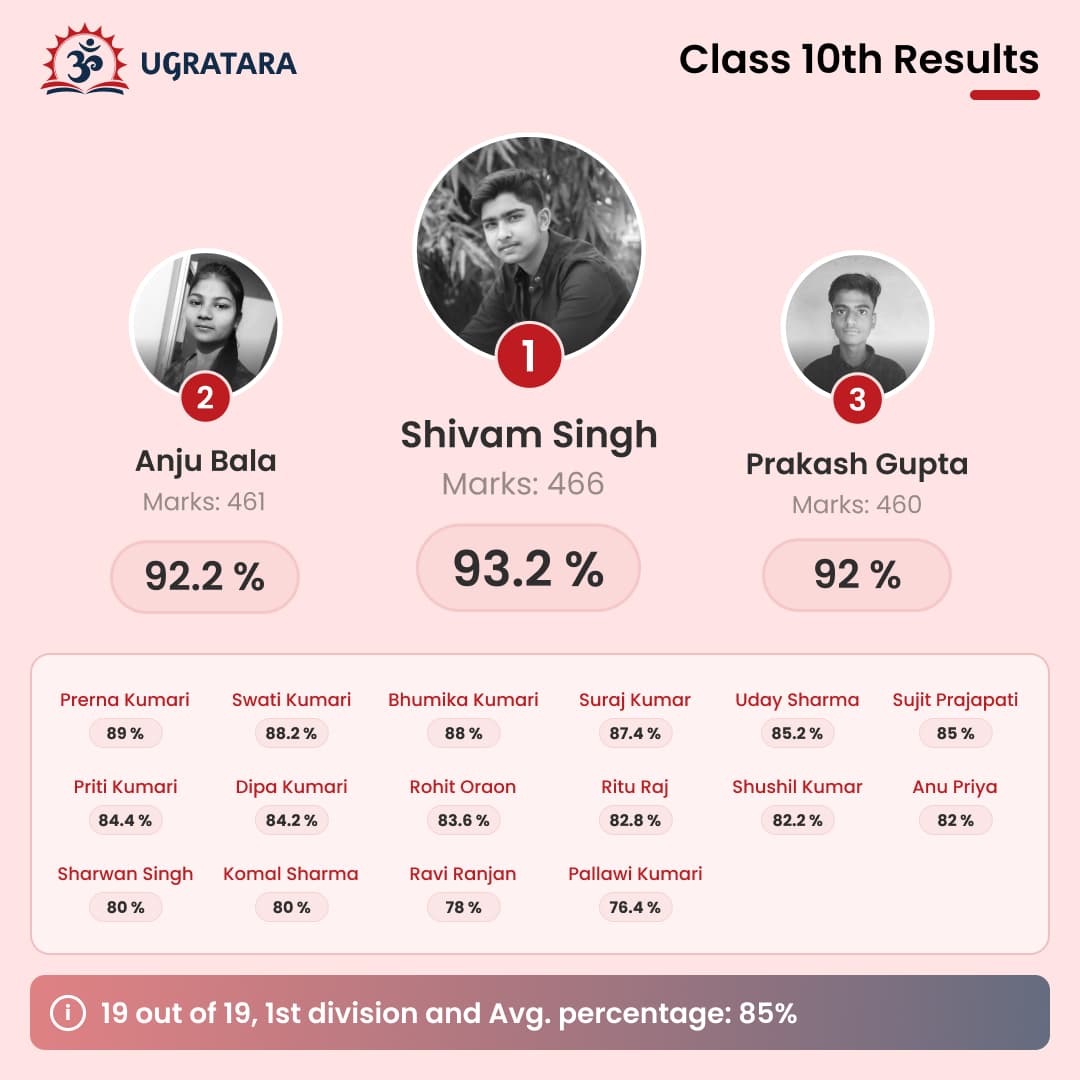 Class 10th Results 2023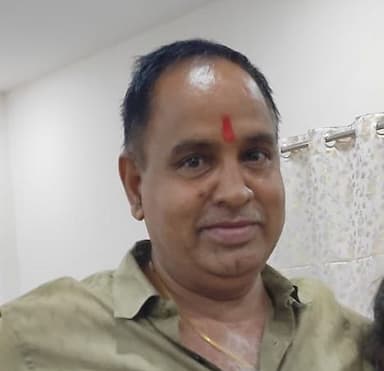 Baban Prasad Singh
Director & Principal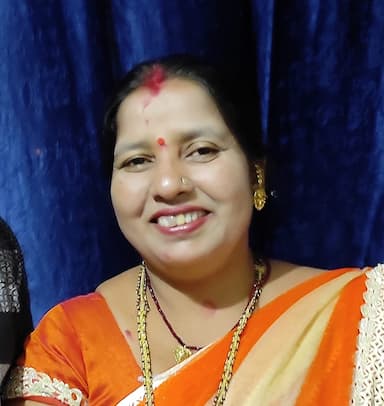 Sandhaya Rathaur
Vice Principal (Junior)
Pramod Tiwari
Vice Principal (Senior)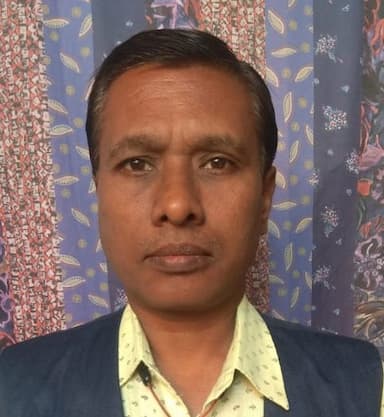 Lalit Kumar
Sst Specialist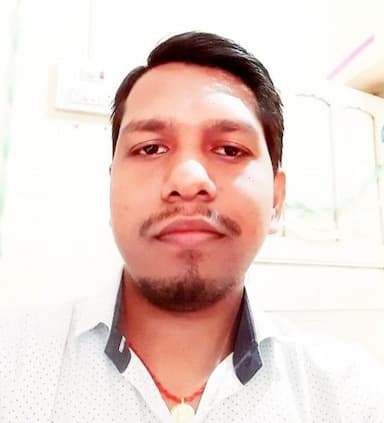 Abhishek Prasad
Maths & Science Specialist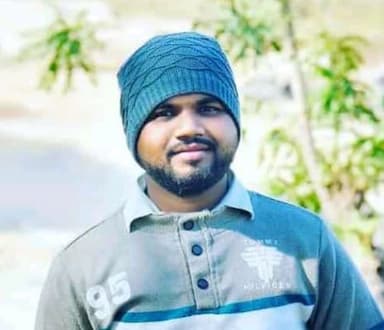 Vikash Sharma
Sst Specialist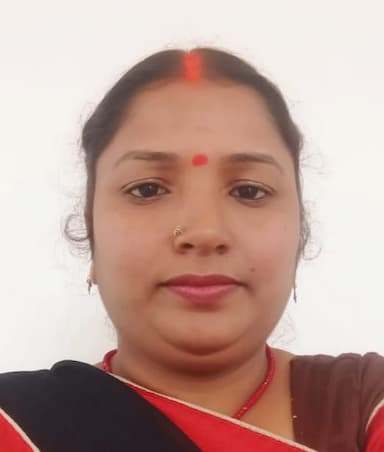 Shobha Ma'am
Maths (Junior)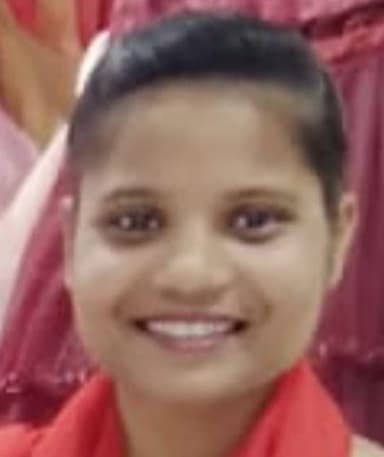 Neha Miss
Computer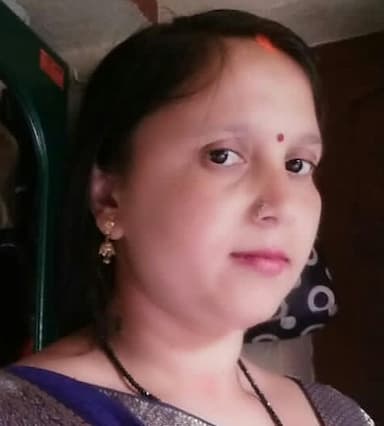 Reva Ma'am
Hindi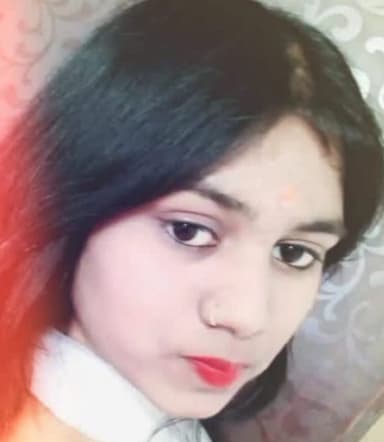 Anu Priya
English
Our Testimonials
What people says about Maa Ugratara Academy!
Ramashankar Das
Parent
I am thrilled with the education and experience that my child is receiving. The faculty and staff are dedicated and caring, and they have created a welcoming and nurturing environment that has helped my child thrive.
Nityanand Pandey
Parent
The curriculum is rigorous and challenging, but the teachers are always available to provide support and guidance to their students. I have been impressed with the level of individual attention that my child receives, and I feel that the school is truly invested in helping every student reach their full potential.
Dharmendra SInha
Parent
Overall, I am grateful that my child is able to attend such an outstanding school. I have seen the positive impact that it has had on their academic and personal growth, and I would highly recommend this school to any parent who is looking for an excellent education for their child.